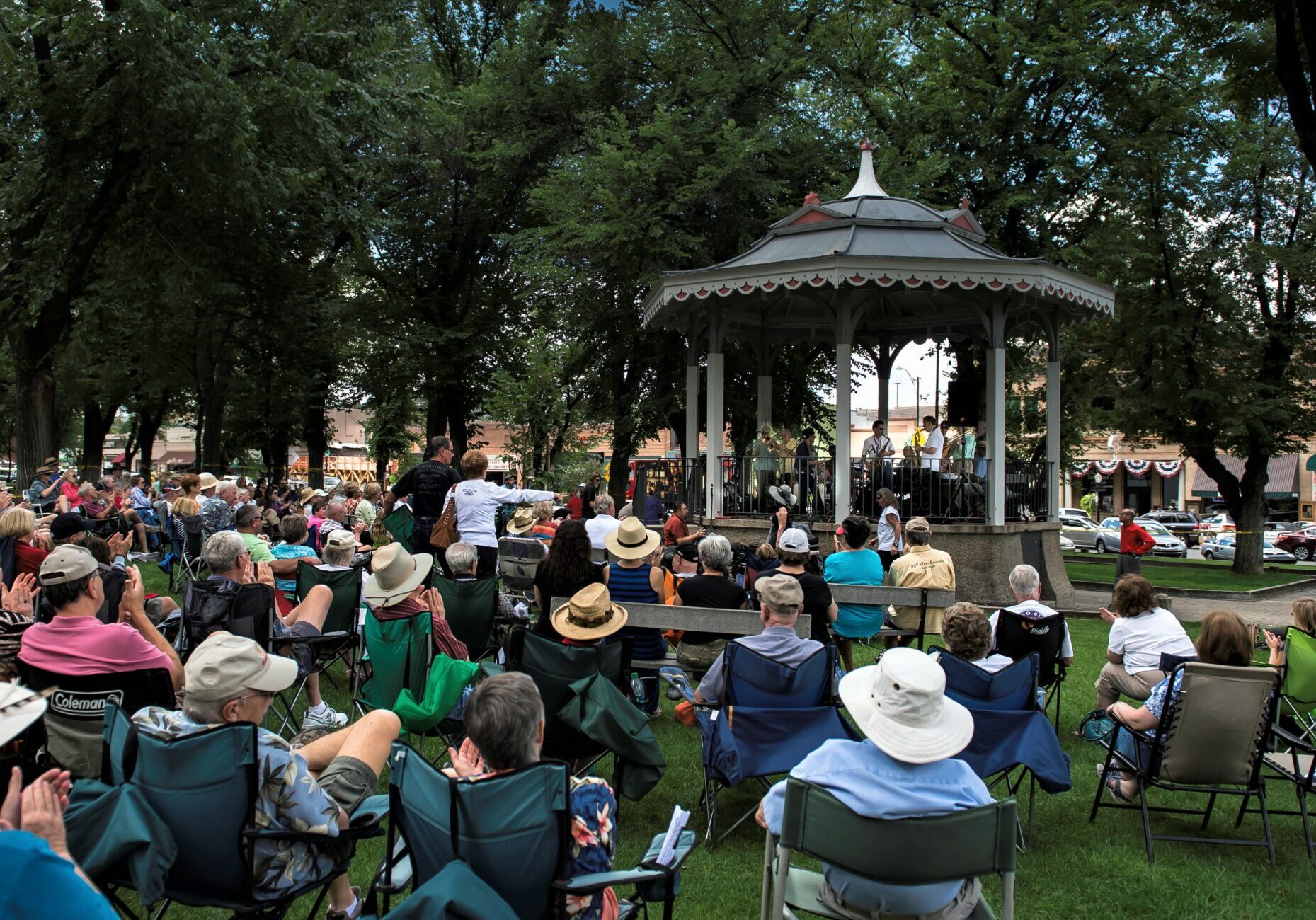 Our Other Events
The Prescott Jazz Summit has expanded our endeavors to presenting jazz music in the quad-city area all year long, and one of our most successful concert series events in the past has been "Howlin' at the Highlands" at the Highlands Center for Natural History.  We have also performed free concerts at Courthouse Square in Prescott to large enthusiastic audiences.
We continue to bring musicians to our area to perform for our jazz fans, as well as striving to educate our young people about "America's True Art Form," JAZZ MUSIC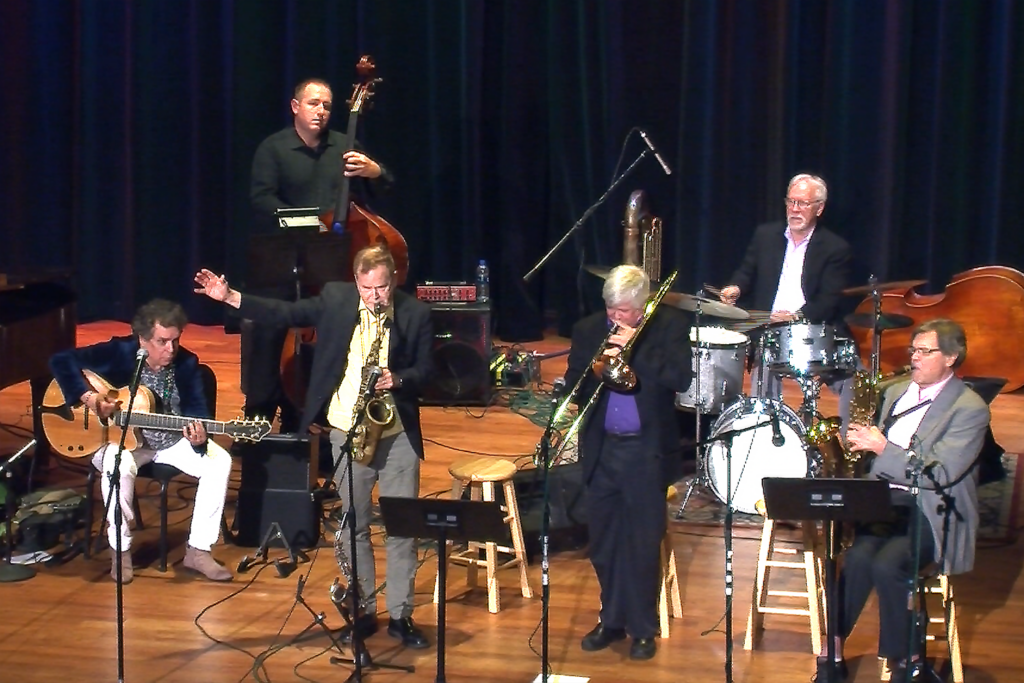 Our Dedication to Music Education
In keeping with our dedication to music education, we have had musical groups make assembly presentations in Prescott schools, as well as schools all over northern Arizona, at no charge to the schools.  These mini-concerts have been very well received by the students, parents and faculty at every school.  We have performed jazz workshops that have been attended by high school jazz bands from all over our state.  We have also donated funds to local high school music programs.