Coming from Out-of-Town? Make sure and stay with our sponsors!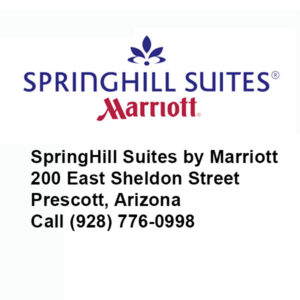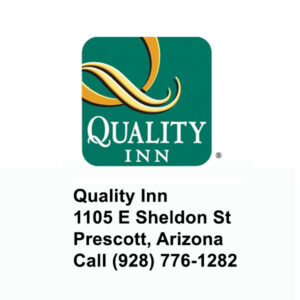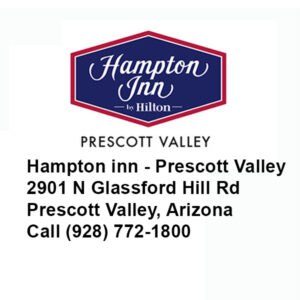 Our musicians this year will perform at Courthouse Square, The Elks Opera House, The Ruth Street Theater at Prescott High School, The Top of the Elks for our Sunday Brunch, and All-Star Jam Session. (The Elks Theater Friday night event requires a separate ticket. Please save your ticket stub to receive a one-time $5 cash rebate on either Saturday or Sunday admission or a combo ticket for both events. Your ticket stub is our only way to track your attendance at the Friday Elks Theatre concert to receive a CASH rebate at the Saturday and/or Sunday events.)
Buy Tickets
This incredible hall is the site of our Friday night concert for 2019. Walk-up Tickets are available at the Theater!
The Elks Theatre has their own sales partner and we must abide by that. (Click here for that link). However, as a bonus for buying a ticket to the Elks, when you present your ticket stub for the Friday concert you will receive a one-time $5.00 CASH rebate on the spot at any other event when you present or buy your ticket on site. 
See Scheduled Concert/Musicians Lineup
The Prescott Jazz Summit has an educational component as part of its yearly schedule.
This year's Saturday program at Prescott High School will be packed with performances, informational clinics, and demonstrations by musicians with hundreds of years playing in traveling bands, local orchestras and groups, on countless national tours with top-name acts and in studios around the country. A student with an interest in music as a profession can get all of his or her questions answered.
To date, we have reached over 5000 students in North Central Arizona. This year, there will be free educational workshops during the day on Saturday at Prescott High School!
Learn about our Educational Programs
Musicians at this year's jazz party include Scott Whitfield, Tony Vacca, Jack Peterson, Yanni Goudelis, Howard Alden, Ginger Berglund, Mike Vax, Kim Richmond, Ronnie Rose, C.E. Askew, Kenny French, Selwyn Reams, Chris Finet, Paul Brewer, Dave Russell, Gary Anderson, Brian Zabriskie, Art Swanson, Blake Downs, Adam Compeau, Bruce Gates & Ron King.
.

Prescott Jazz Summit Has:
Hired over 100 different musicians from Arizona, California, Nevada, Oregon, Washington, Missouri, Montana, New York, Michigan, Arkansas, and Illinois over the past 19 years.
Included schools and students from all over Arizona in our educational workshops and outreach programs: Prescott High School, Chino Valley High School, Bradshaw Mountain High School, Franklin Phonetic School, Glassford Hill Middle School, Verde Valley School in Sedona, Thunderbird High School (Phoenix), Tucson High School, The Arizona Jazz Academy (Tucson), Mile High Middle School, The Sedona Jazz on the Rocks Youth Band, The Prescott Jazz Summit Youth Band, Miller Valley Elementary, Washington Traditional School, Lincoln Elementary, and Abia Judd Elementary.  All of these have been at no charge to the schools or the students.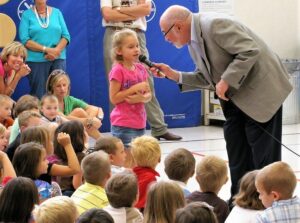 Given funds to local charities, school music departments, and student scholarships in excess of $18,000.
Sponsored over thirty free concerts in Courthouse Plaza.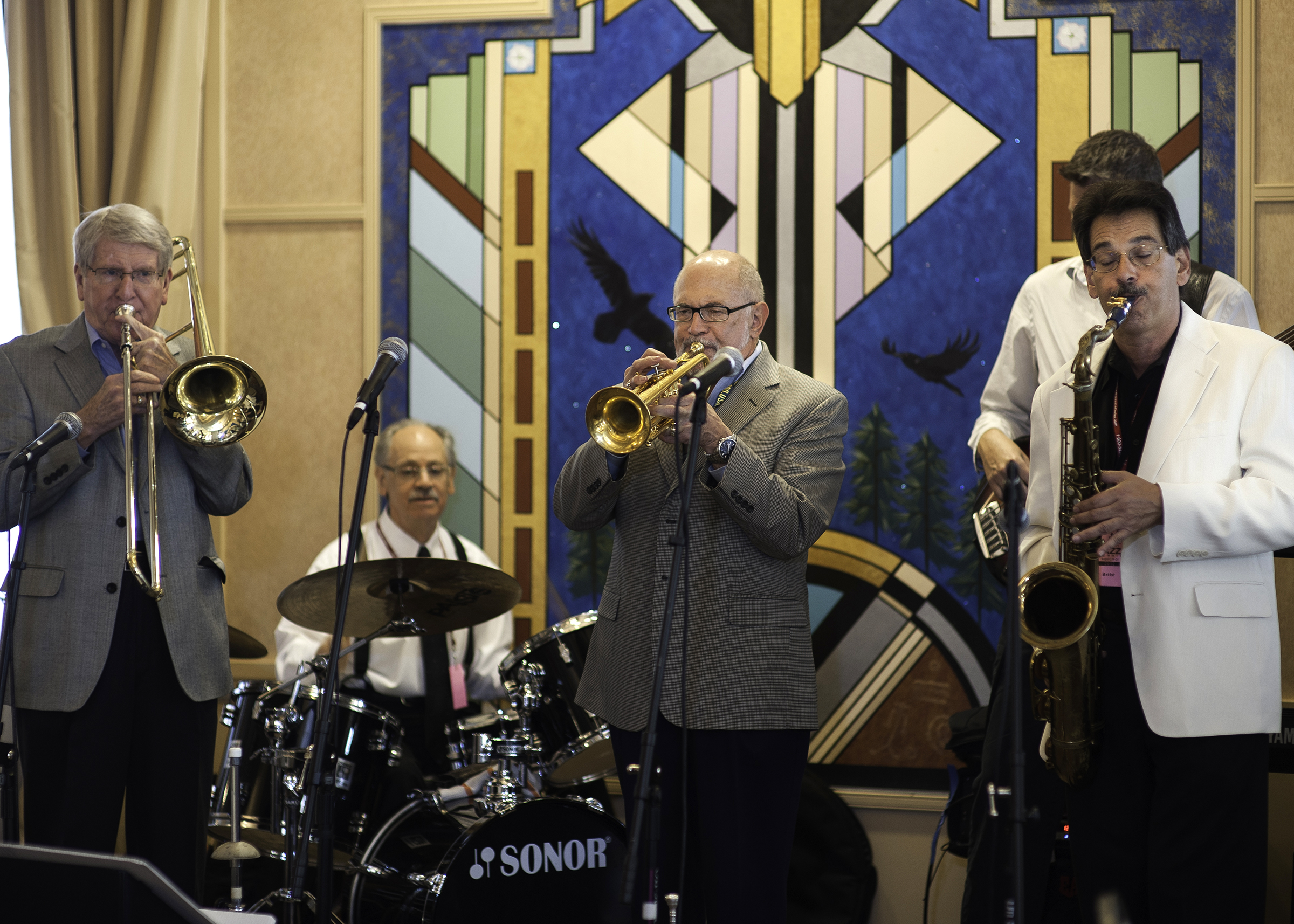 Sold over 20,000 tickets to our events over the course of our 19 year existence, and presented concerts at: The Elks Opera House, The Ruth Street Theater (Prescott High School), The Hassayampa Inn, The Hotel St. Michael, The Prescott Resort, The Mile High Middle School Theater, Prescott Fine Arts Theater, The Highlands Center, 129 ½ Jazz Grille, Monk's Restaurant, The Pine Cone Inn, The Prescott Steak House, Murphy's Restaurant, Yavapai Performing Arts Center, York Motors, and The Congregational Church on Gurley Street.
Been listed in nationally known jazz magazines, plus AAA magazine, Arizona Highways, AZ Tourist News, Jazz in AZ newsletter, and newspapers around the state.
Supplied musicians for many local functions as well as the 2010 District Rotary Convention, and the 2012 Big Brothers and Big Sisters Gala, both held at Prescott Resort.
Learn about this year's concerts...
The festival for 2019 is being held on August 23-25, with a free Courthouse Concert on Tuesday, August 20.