Jazz Music – An American Journey
Friday Night: A Journey from South America to the United States
Saturday Night: Big Band Music – A Journey from 1928 – 2022
Sunday Afternoon: A Jazz Journey from Broadway to Hollywood
Jazz was born in the USA in and around New Orleans.  It traveled up the Mississippi River and to both coasts within just a few years, to become America's true art form.  From the 1920's through the 1940's music based on Jazz was considered "Pop" music.  From Dixieland to big band swing in night clubs and dance halls, to the concert stage, jazz music was the rage.  Even what we know as rock n' roll came from jazz music through rhythm and blues.  Our festival journey this year covers everything from jazz origins, through its many versions, including the Latin influence from South America, Cuba and Puerto Rico.  We hope you enjoy the trip!!
We are pleased to announce the return of Tom "Bones" Malone for 2022!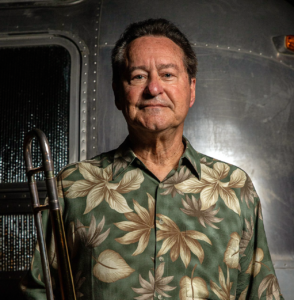 Tom "Bones" Malone is a multi-talented multi instrumentalist who plays trombone, saxes, flute, piccolo, trumper and a host of rhythm instruments. As a studio musician, he has been heard on more than 1,000 records, more than 3000 radio and television commercials, and over 4,000 live television shows.
From 1975 to 1985, Malone worked as arranger for Saturday Night Live and from 1981 to 1985 as musical director. He wrote the chart for the skit that introduced John Belushi and Dan Aykroyd as the Blues Brothers. He appeared in the movie version, and in 1993 reunited with Paul Shaffer and joined the CBS Orchestra. Malone contributed more than 1,600 arrangements to the Late Show with David Letterman.
He has also worked with bands including Woody Herman (1969), Duke Pearson (1970), Louie Bellson (1971), Doc Severinsen, Frank Zappa (1972), and Blood, Sweat & Tears (1973). In 1973, Malone began a close, fifteen-year association with Gil Evans, who he considers a mentor. He also toured in 1975 with drummer Billy Cobham and in 1976 with The Band.
Please stay with our sponsor hotels when you visit Prescott!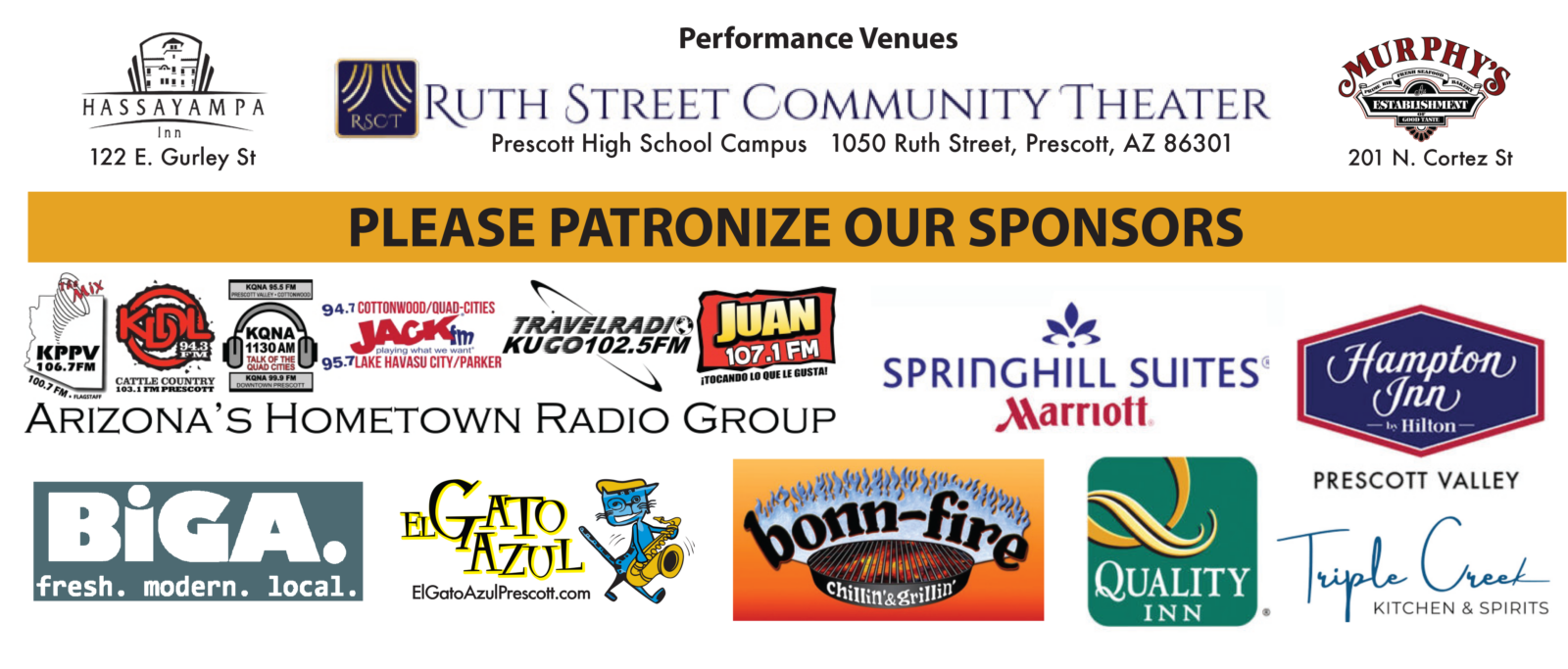 The 21st Prescott Jazz Summit – August 26-28, 2022 – will be another great event. Guests will include the legendary Tom "Bones" Malone (from the Blues Brothers, Saturday Night Live and David Letterman), plus members of the Stan Kenton Legacy Orchestra and vocalists Ronnie Rose and Dennis Rowland.
Our Friday night concert will return to the Elks Theater. The Saturday big band concert will again be at the Ruth Street Theater at Prescott High School.  Our traditional Sunday jazz brunch and Sunday afternoon concert will be held in the Marina Room of the Hassayampa Inn. Also, the Friday meet the musicians reception will be in the Arizona Room of the Hassayampa Inn. Finally, the ever-popular Sunday night jam session will be at Murphy's Restaurant.
To whet your appetite for jazz in 2022, here is a video recorded at the 2019 Prescott Jazz Summit in the high school theater featuring the big band with Las Vegas-based singer Ronnie Rose!
We're working with a talented team of volunteers to plan this year's Jazz Summit August 26-28, 2022. Contact us today if you'd like to join in the fun!
About our last Jazz Summit
Our last festival in August 2021 was a real success. Many of the musicians and most of the attendees thought that the 20th Anniversary edition of the Prescott Jazz Summit was one of our best Jazz Summits to date. It was refreshing and exciting to be back after missing 2020 due to the COVID pandemic.
Highlights of the weekend included performances by Master of Ceremonies Pete Barbutti and vocalist Banu Gibson.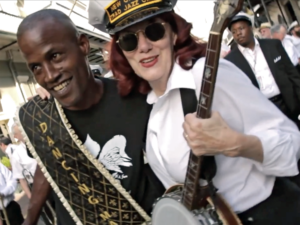 Also featured were members of the Stan Kenton Legacy Orchestra and international recording stars, PLUS a locally populated Big Band with some of the best musicians from Phoenix to Flagstaff.
Highlights of the 2019 Jazz Summit (pre-Covid-19)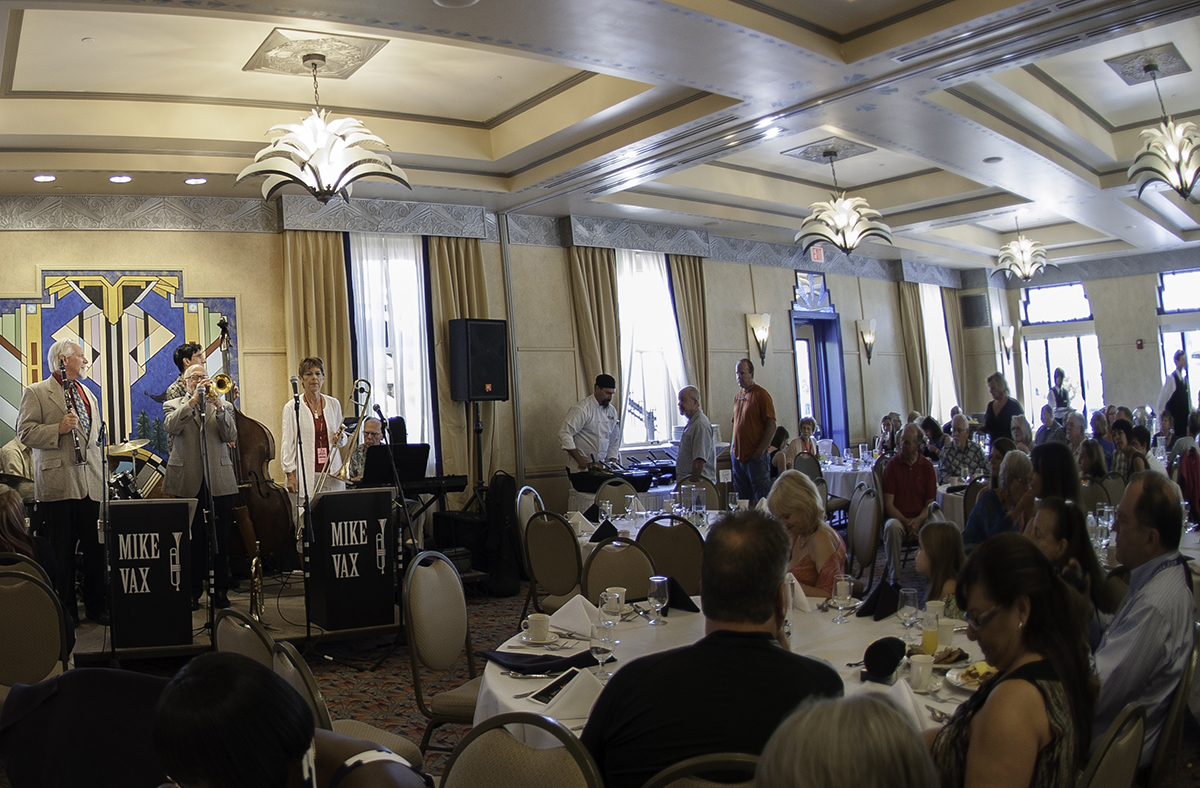 Performances at the Elks Opera House, Ruth Street Theater and Top of the Elks produced many highlights!
Our musicians performed at Courthouse Square, The Elks Opera House, The Ruth Street Theater at Prescott High School, The Top of the Elks for our Sunday Brunch, and All-Star Jam Session.
The Prescott Jazz Summit has an educational component as part of its yearly schedule. The 2019 Saturday program was packed with performances, informational clinics, and demonstrations by musicians with hundreds of years playing in traveling bands, local orchestras and groups, on countless national tours with top-name acts and in studios around the country. Any student with an interest in music as a profession can get all of his or her questions answered.
To date, we have reached over 5000 students in North Central Arizona. This year, there will be free educational workshops during the day on Saturday at Prescott High School!
Learn about our Educational Programs
Musicians at the 2019 jazz party included Scott Whitfield, Tony Vacca, Jack Peterson, Yanni Goudelis, Howard Alden, Ginger Berglund, Mike Vax, Kim Richmond, Ronnie Rose, C.E. Askew, Kenny French, Selwyn Reams, Chris Finet, Paul Brewer, Dave Russell, Gary Anderson, Brian Zabriskie, Art Swanson, Blake Downs, Adam Compeau, Bruce Gates & Ron King.
For two decades, the Prescott Jazz Summit Has:
Hired over 100 different musicians from Arizona, California, Nevada, Oregon, Washington, Missouri, Montana, New York, Michigan, Arkansas, and Illinois over the past 19 years.
Included schools and students from all over Arizona in our educational workshops and outreach programs: Prescott High School, Chino Valley High School, Bradshaw Mountain High School, Franklin Phonetic School, Glassford Hill Middle School, Verde Valley School in Sedona, Thunderbird High School (Phoenix), Tucson High School, The Arizona Jazz Academy (Tucson), Mile High Middle School, The Sedona Jazz on the Rocks Youth Band, The Prescott Jazz Summit Youth Band, Miller Valley Elementary, Washington Traditional School, Lincoln Elementary, and Abia Judd Elementary.  All of these have been at no charge to the schools or the students.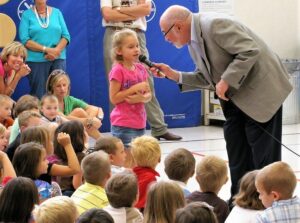 Given funds to local charities, school music departments, and student scholarships in excess of $20,000.
Sponsored over thirty free concerts in Courthouse Plaza.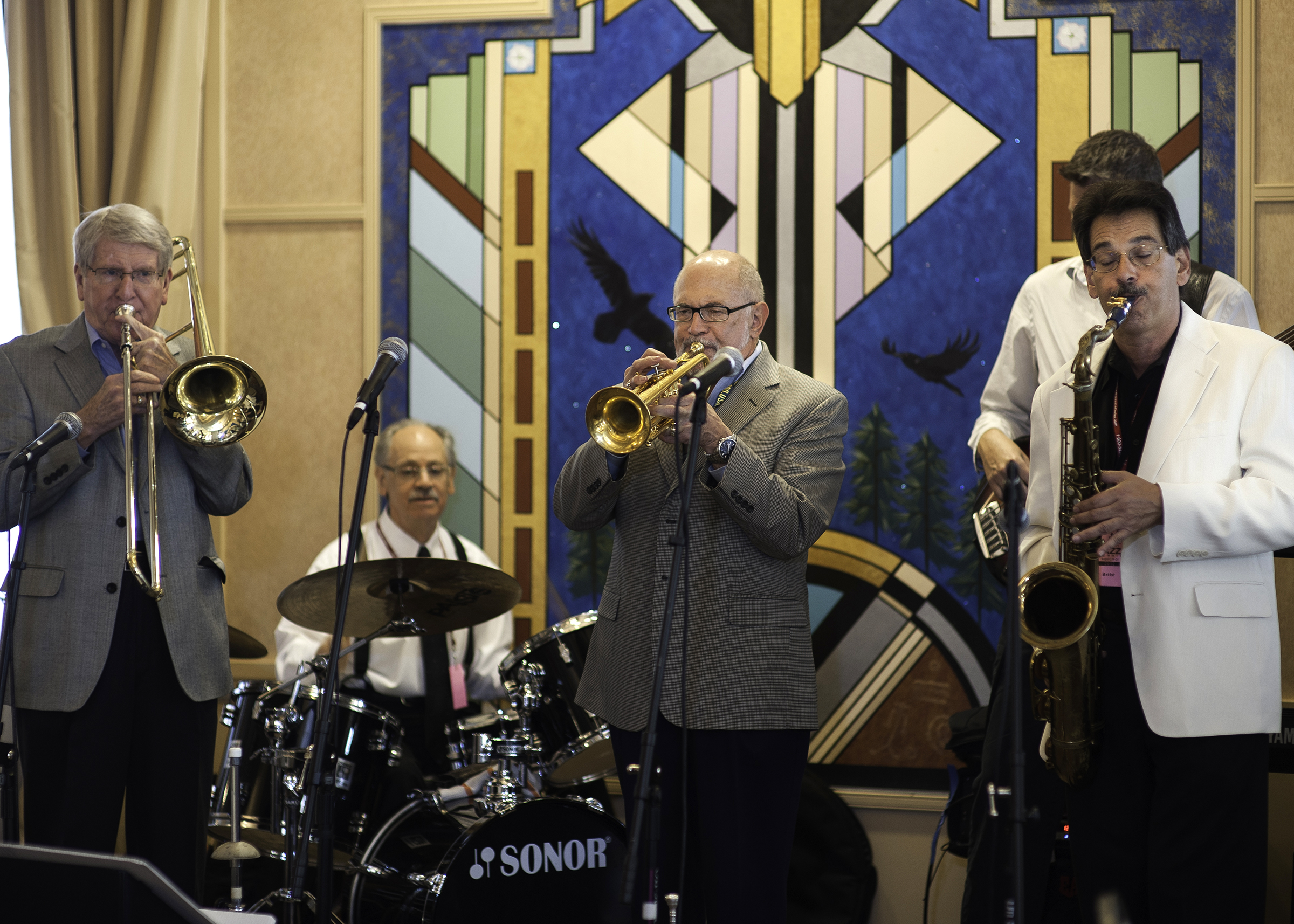 Sold over 20,000 tickets to our events over the course of our 19 year existence, and presented concerts at: The Elks Opera House, The Ruth Street Theater (Prescott High School), The Hassayampa Inn, The Hotel St. Michael, The Prescott Resort, The Mile High Middle School Theater, Prescott Fine Arts Theater, The Highlands Center, 129 ½ Jazz Grille, Monk's Restaurant, The Pine Cone Inn, The Prescott Steak House, Murphy's Restaurant, Yavapai Performing Arts Center, York Motors, and The Congregational Church on Gurley Street.
Been listed in nationally known jazz magazines, plus AAA magazine, Arizona Highways, AZ Tourist News, Jazz in AZ newsletter, and newspapers around the state.
Supplied musicians for many local functions as well as the 2010 District Rotary Convention, and the 2012 Big Brothers and Big Sisters Gala, both held at Prescott Resort.